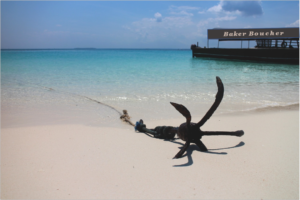 You have a long and broad experience. That is why finding a permanent or interim job was always easy. You were often asked. Or you called old acquaintances. And if you had nothing for a few months, that wasn't a bad thing either. Then you had a break. Also in March 2020… Ai!
The world suddenly looked very different: many employers announced a 'hiring freeze' and temporary contracts were terminated prematurely. For the few jobs that are still there, many competitors are queuing up. What now? Call a few recruiters friend and wait? That is no longer sufficient.
It takes a while to switch, but you will have to actively get started. Employers/clients rarely ask for general or broad profiles. They almost always look for someone who specializes in exactly their problem. But what is your specialization? What are you better than others at? Which employers are right for you? What is their biggest issue? Can you come up with a solution for that? How's your network? Is that due for renewal? And how do you present yourself, in CV, on LinkedIn, in a video or live?
We can imagine that you need help with that. Baker Boucher offers that help. Specializing in senior roles for many years, we know the market, its needs and how to discover and present your strengths.
Send an email to info@bakerboucher.com for tailor-made guidance.
Menzo de Muinck Keizer